Turtle doves (Streptopelia turtur) are in trouble; they are vulnerable to global extinction (IUCN Red List of Endangered Species). They have suffered a 94% UK population decline since 1995 and a 78% decline across Europe since 1980. At this current rate of change if we don't help this species scientists calculate that complete UK extinction as a breeding species will be a real possibility.
Operation Turtle Dove has an important and urgent mission to reverse the fortunes of this enigmatic and culturally significant bird. Please help us to save them.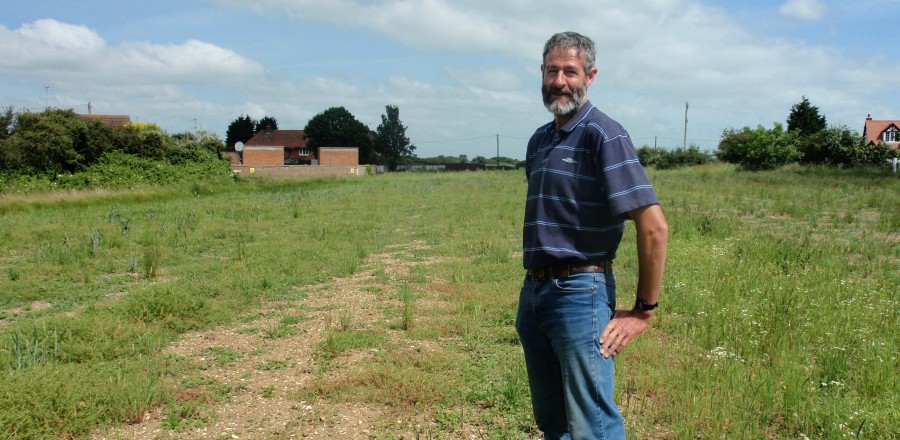 How can I help turtle doves on my land?
Providing habitat is a vital component of turtle dove conservation. If you farm or manage land, there are a number of ways in which you can help support the species and benefit your rural business while doing so. Options can include: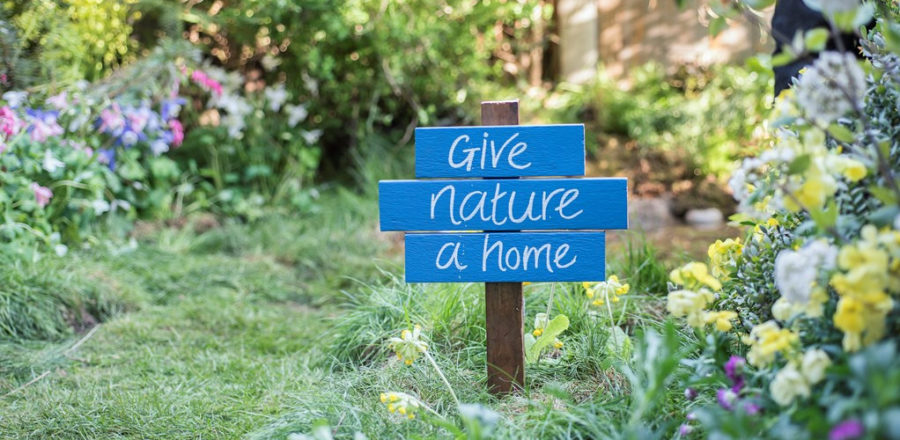 How can I help turtle doves at home?
Decisions you make in the garden or the supermarket can help turtle doves in a variety of ways: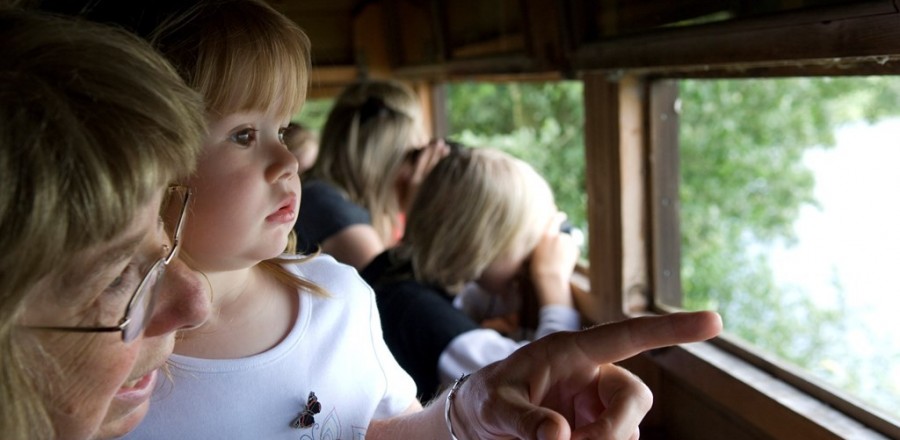 How to see a turtle dove
Turtle doves are in the UK – predominantly the east and south east of England -from April to September every year. Here are some ways you can get involved:
Operation Turtle Dove founding project partners