Summer is here, the Turtle Doves are purring and our advisors have been busy working with farmers and other land managers to create high quality and much-needed habitats for Turtle Doves.
Encouraging people to manage, protect and create Turtle Dove habitat in the UK is crucial for the recovery of the species. That's why you'll find us at Groundswell – The Regenerative Agriculture Festival on 28-29 June this year.
Operation Turtle Dove will have a stand at the event and our advisors can't wait to talk to you about Turtle Doves and what you can do to help these birds.
Will you be attending? We'd love to see you. Look out for the Operation Turtle Dove stand – we're on stand PPF E19 (Pasture Field, Row F, East 19).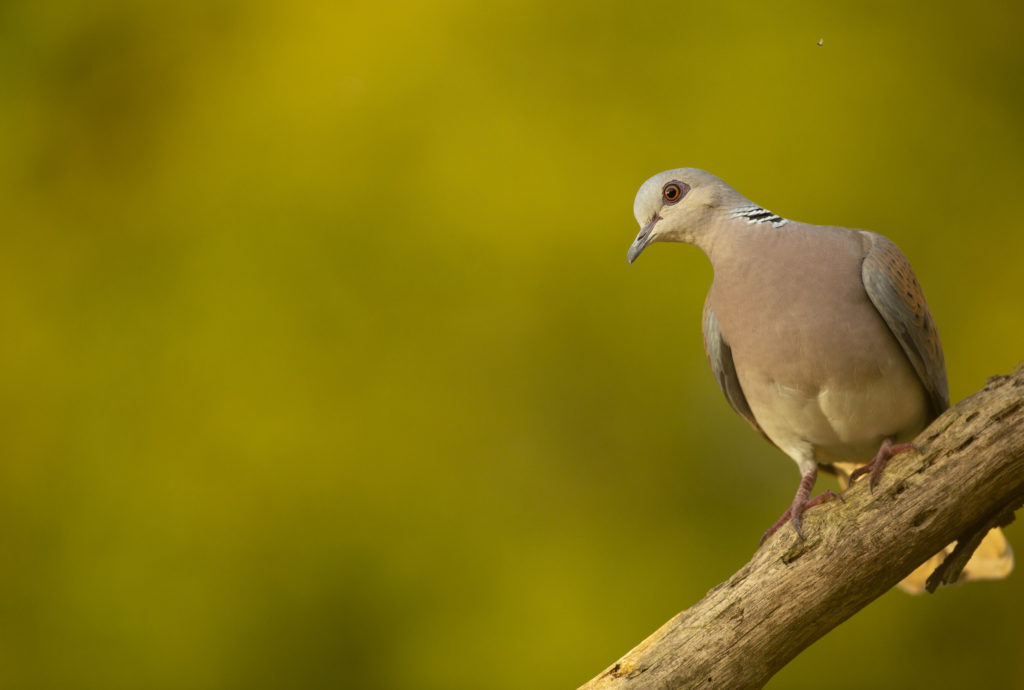 What do Turtle Doves need?
Turtle Doves need three key resources:
• Suitable habitat to nest in – dense woody vegetation, particularly tall, dense thorny broadleaved scrub or tall, wide hedgerows.
• A plentiful supply of seeds – Turtle Doves feed on the ground, almost entirely on seeds of low growing wild plants or spilt crop seeds. They need sparse vegetation and or patches of open ground to be able to find the seeds.
• Places to drink and bathe – shallow-sided ponds are ideal.
How can you help?
If you own or manage land in southern or eastern England (the Turtle Dove's remaining strongholds) then you can help Turtle Doves by providing the key features above.
If you're attending Groundswell then do please come and talk to us and we can advise on how you can best help the species on your land and what resources are available to help you do this. Otherwise take a look at our advice pages here or get in touch with your local Turtle Dove advisor.
By working together we can create a landscape that's filled with the habitats that Turtle Doves urgently need.