Earlier this year Operation Turtle Dove supporters Jonny Rankin and Robert Yaxley walked 300 miles in 13 days to raise funds for the creation of more Turtle Dove habitat. They raised a massive £3000 (including Gift Aid) for the project! Well, the Dove Step team are not stopping there. Plans are afoot for a bigger challenge in 2015. The team introduce us to it here…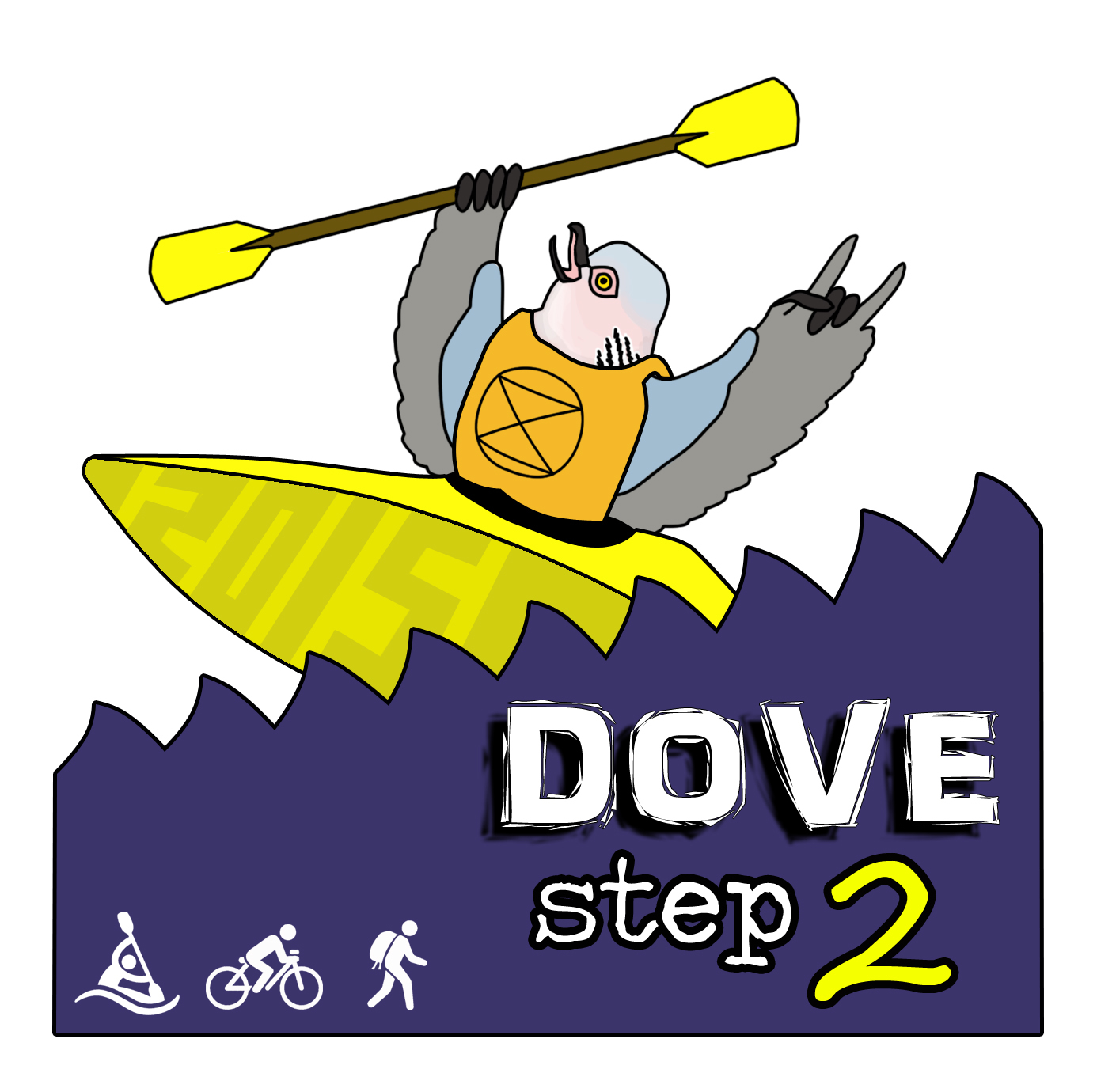 In April 2015 the Dove Step team will reunite and be joined by new members for a 700 mile journey for Turtle Doves. Buoyed by the success of the first Dove Step journey we are looking to travel further and to start mimicking the migratory route of our Turtle Doves.
Dove Step 1 saw us navigate 300 miles of the summering range of Turtle Doves in the UK. Starting at Lakenheath Fen RSPB reserve in Suffolk and finishing our trek 13 days later at Saltholme RSPB reserve in the North East.
Having covered the core of the UK range it seems only right that we now turn our attention to the neighbouring range of Turtle Dove and their Afro-European migratory route. To this end we will kayak 25 miles of the Channel along the East Coast, cycle over 500 miles through France and walk the remaining 175 or so to the Spanish border.
Follow our preparation for the trip here: http://dovestep2.wordpress.com
You can re-live Dove Step 1 here: http://dovestep.wordpress.com
Buy your Dove Step beer here: http://blackbar.co.uk
Check out Dove Step sponsor Bridgedale Socks here: http://www.bridgedale.com
Check out Dove Step sponsor Wild Frontier Ecology here: http://www.wildfrontier-ecology.co.uk