More from Jonny Rankin and the Dove Step team following part of the migration route of Titan, the satellite tagged Turtle Dove… 
Having regaled readers with our experience of the kayak leg, the first discipline of our 700-mile triathlon, this next post moves onto the cycle leg…
The quick turnover between kayak and cycle leg determined that cycle team leader Ed Waterston met us at Shotley Marina and we drove straight to Kent. With the French authorities not allowing us into their waters, we resolved to do a "Channel equivalent" paddle within British waters, and then take the ferry to France. These logistics meant we snatched a few hours sleep before boarding a 4am ferry. With so little sleep and the preceding days kayak efforts it is incredible that we went on to ride 113 miles on the first day of cycling!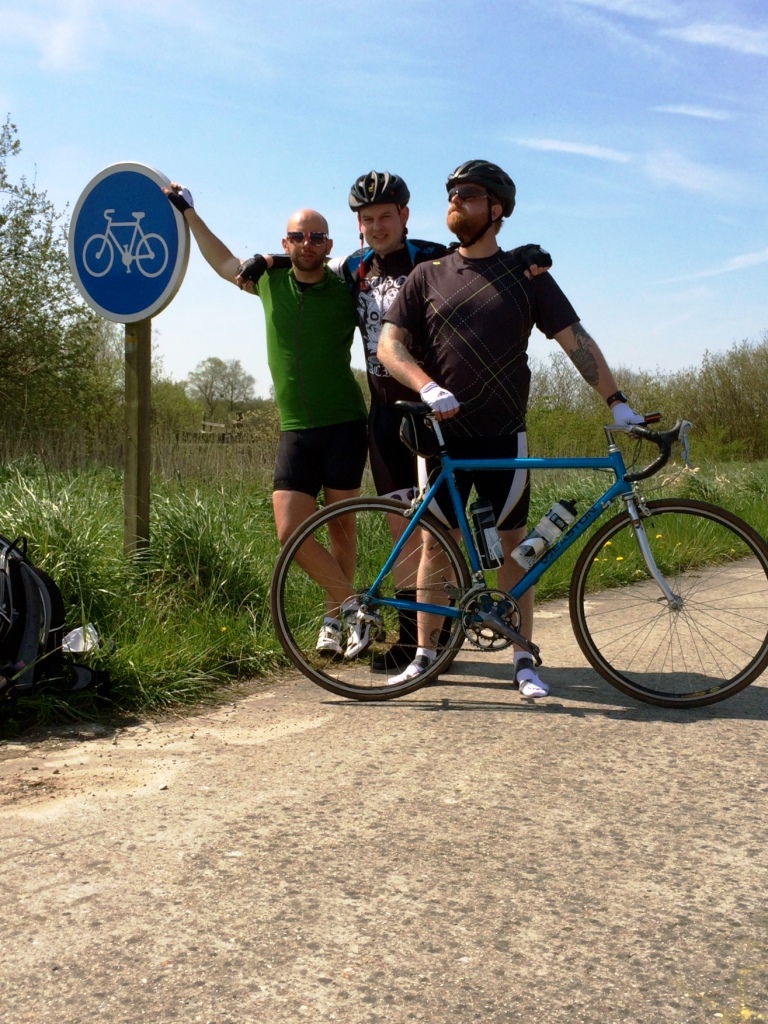 The 'smallest' cycling day was just 78 miles; two were over the 90 mile mark and a further two were over 110 miles! All of which amounts to a mind boggling distance and number of hours spent in the saddle. Team leader Ed's adept navigating kept us on track, with the only issues arising when French B roads deteriorated into vegetated, stone-strewn tracks! As a true leader Ed learnt to read the satnav and give these lesser roads a wide berth, keeping punctures and slow progress at bay.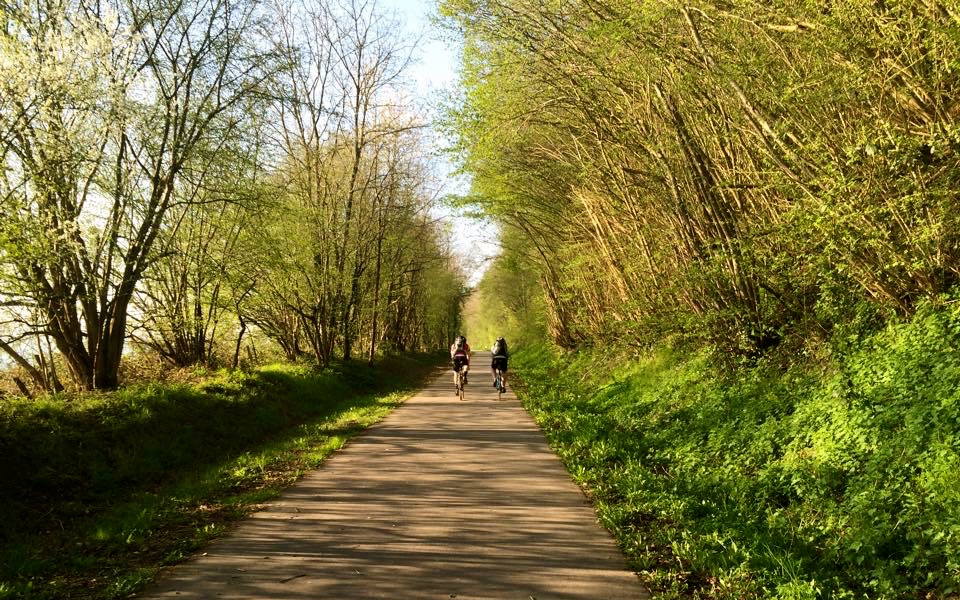 Of the three stages of our triathlon the cycling one is the hardest to articulate. The six days have taken on a dream like memory, a mix of sheer cardiovascular output, sunshine, fatigue, hunger and stunning scenery. The fact that we covered huge climbs, eye watering descents and 570 miles across just six days blows my mind, even though I was an active participant!
With our arrival in Bordeaux we again exchanged team leaders with Ed dutifully transporting our bikes to the UK and Robert Yaxley flying out to join Stu and myself for the walking leg.
Although familiar from the first Dove Step journey, after the first two legs of our triathlon, the walking leg represents a transition into sheer unadulterated endurance…
With thanks to those readers who have supported our efforts via the Just Giving page:
Never Give Up!