Across the Turtle Dove's core range in southern and eastern England, the RSPB has a team of advisors who are working with a range of dedicated people who share our passion for saving the Turtle Dove. Rick Bayne, Operation Turtle Dove Project Manager from the RSPB, introduces the team.
Operation Turtle Dove helps the UK's Turtle Doves by providing them with breeding season habitat: nesting sites, food and water. To ensure that we deliver this on a big enough scale, we work with hundreds of farmers, land managers, communities and other groups too.
We are fortunate to have a team of RSPB advisors who together make up the beating heart of the project, working with key groups to help advise on how best to manage land for Turtle Doves. Read on to find out about what drives our advisors and how you can get involved in helping Turtle Doves.
Cambridgeshire, Bedfordshire and Hertfordshire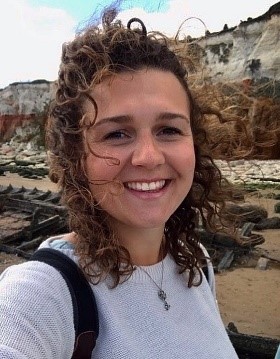 Bethany Kiamil is the Conservation Officer for Cambridgeshire, Bedfordshire and Hertfordshire.
"As a Conservation Officer I work on conservation in the countryside and part of my role is in the capacity of an advisor for Operation Turtle Dove. I currently engage with over 30 fantastic stakeholders – ranging from private gardens to large farms and RSPB reserves – across Cambridgeshire and a little into Bedfordshire. By focusing our conservation efforts where Turtle Doves have been recorded or where suitable breeding habitat is located, I hope to keep increasing the number of stakeholders and volunteers I engage with and continue to expand the network of habitat for Turtle Doves across the county. With your support we will have their relaxing purring for a long time to come – a sound I still get excited to hear each year."
Suffolk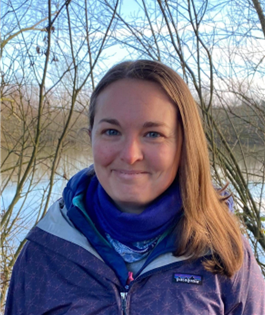 Dr Eliza Leat is a Conservation Advisor, working in Suffolk.
"Having been involved in radiotracking Turtle Doves in 2013 in Essex and Norfolk and wanting to help translate scientific research into action for conservation I was excited to join the Turtle Dove conservation advice team in October 2020. I cover seven Turtle Dove Friendly Zones in inland Suffolk and have adopted the Breckland area of Norfolk and Suffolk as an 8th Turtle Dove Friendly Zone as the light soils make for wonderful florally diverse cultivated margins, just right for foraging Turtle Doves."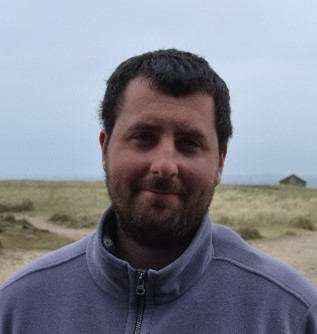 Luke Wilkinson is Conservation Officer for the Suffolk Coast.
"I've been working on nature reserves in Norfolk and Suffolk for the last seven years. The primary focus of my work has been the protection and monitoring of vulnerable bird species, including Woodlark, Bittern and Nightjar, that are reliant on targeted conservation interventions and practical on-the-ground habitat management. Applying the same principals to my work on Turtle Doves, my focus is now on protecting and creating thick hedgerows and scrub and suitable feeding habitat in the wider environment for Turtle Doves.
Since joining Operation Turtle Dove, I've really enjoyed visiting the many people on the Suffolk Coast who have resolved to take action for this enigmatic species. Site visits and conversations with landowners tell me that everyone has a unique set of circumstances, whether that relates to the features of the land they manage, or the diverse commitments they must juggle as part of their principal work, but each has the ability to deliver something great for a species that needs all the help it can get. I can definitely say that my eyes have been opened to the passion of landowners and their staunch unwillingness to let one of the UK's most beloved birds disappear."
Essex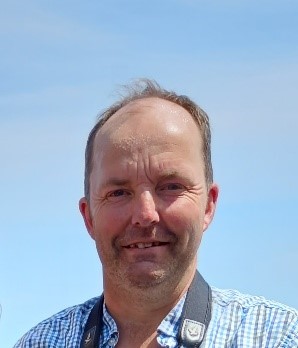 Mark Nowers is a Conservation Advisor working in Essex and parts of south Suffolk as part of Operation Turtle Dove.
"This is an incredibly rewarding job – I am working with an ever-expanding network of farmers and landowners who are really keen to support the project and halt the decline of Turtle Doves. The habitat that Turtle Doves need offers so much for a whole host of other UK wildlife and I want to do anything I can to help our nature-friendly supporters. Please get in touch if you would like to help!"
Kent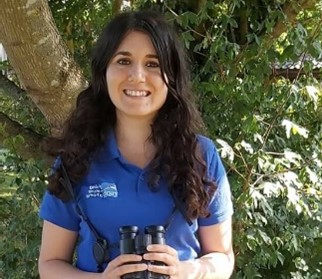 Nicole Khan is a Conservation Advisor for Kent.
"We work with a wide range of people down here who are very passionate about saving Turtle Doves – including farmers, vineyards, campsites and local community groups. We are also very lucky to have a wonderful group of volunteers helping us with surveys and monitoring of Turtle Doves.
Prior to my current role , I worked as a reserve warden managing a marshland reserve for breeding waders. I am relishing the opportunity to save species across a greater landscape in my current role and am continually blown away by the sheer passion and dedication of the people I work with on the ground to save Turtle Doves."
Sussex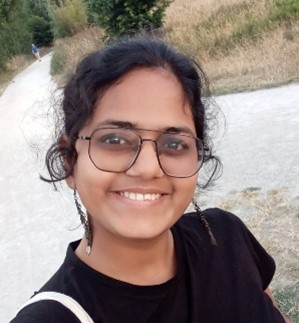 Shivani Thevar is a Conservation Advisor working in west Kent and Sussex.
"Since joining Operation Turtle Dove as an advisor, I have enjoyed the ground-level delivery work and interacting with a wide range of people in different walks of life. The best part of this job is meeting passionate farmers, landowners and stakeholders who are keen to help wildlife and share their experience with others. I'm also privileged to work with a network of amazing volunteers, who are carrying out monitoring and surveys. It's inspiring to see everyone come together and play a part in saving our declining Turtle Doves and many others species that benefit from this work."
How to help Turtle Doves
As you can see, we have a dedicated and highly experienced group of advisors, but what are they working with people to achieve? Well, to help Turtle Doves, we need to ensure that the birds have access to three key elements:
– Nesting habitat – dense hedges and scrub provide ideal nesting sites.
– Feeding habitat – Turtle Doves feed almost exclusively on small seeds from wild and cultivated plants.
– Drinking habitat – shallow-sided ponds provide suitable conditions for Turtle Doves to drink and bathe.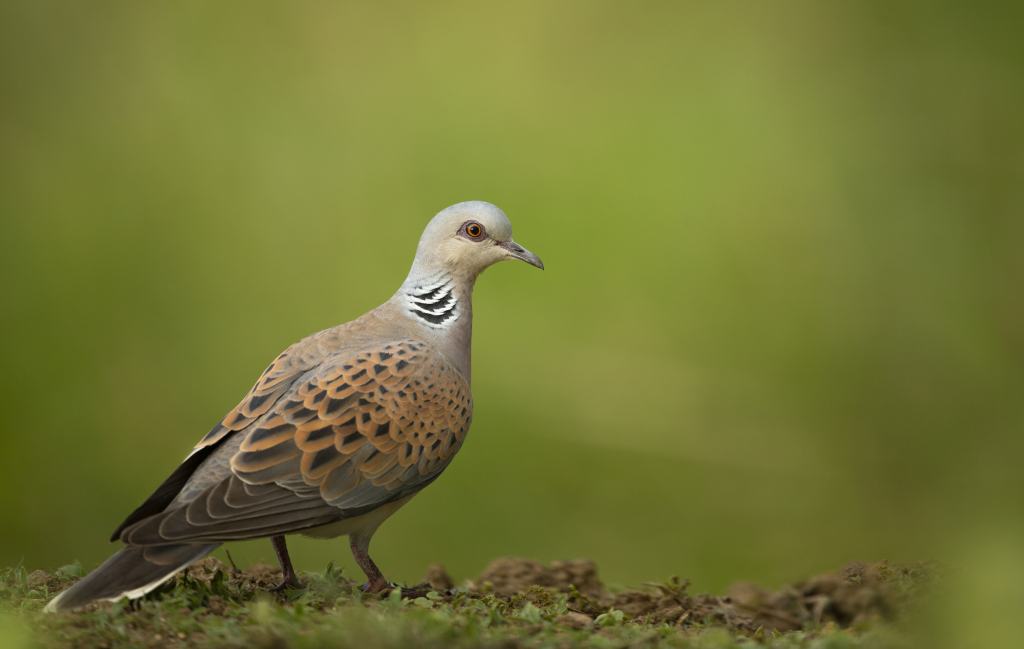 Turtle Dove advisors work with farmers, land managers, communities and other groups to help protect, enhance and retain these habitats so that Turtle Doves can safely breed and raise the next generation.
If you'd like to get involved in helping Turtle Doves, you can find our advisory team's contact details here on the Operation Turtle Dove website.