Turtle doves are now making their long southward journeys to sub-Saharan Africa to spend the winter months. They may only have just left. But it's not too early to start thinking about the things we can all do to provide them with feeding, nesting and drinking sites when they return next spring. This blog outlines what can be done, but do take a look at our habitat management pages to find out how you can manage land for turtle doves.
Provide places for turtle doves to feed
Turtle doves feed almost entirely on seeds on the ground. They need low plants and patches of open ground where they can find the seeds. You can help to provide vital seed-rich habitats in two ways:
Plant a bespoke seed mix – sow a specially designed seed mix that will provide turtle doves with the right food plants. This will provide a source of food throughout the breeding season. The mix consists of early English vetch (25%), black medick (20%), birdsfoot trefoil (20%), early white clover (20%), early red clover (10%) and fumitory (5%).
Allow plants to regenerate naturally – cultivate an area of land and allow plants to naturally grow up. The plants that grow up may provide seeds for turtle doves to feed on. This measure may also benefit rare arable plants that might be present in the seed bank and may establish once the soil is cultivated.
Visit our Establishing feeding habitat page to find out more about how you can provide turtle doves with feeding habitats.
We are now also recommending supplementary feeding as an important emergency conservation measure for all areas where turtle doves still breed. Providing the birds with a specially formulated mix of seeds helps ensure that they have sufficient food when natural sources are scarce. You can find out more on our Supplementary feeding for turtle doves page.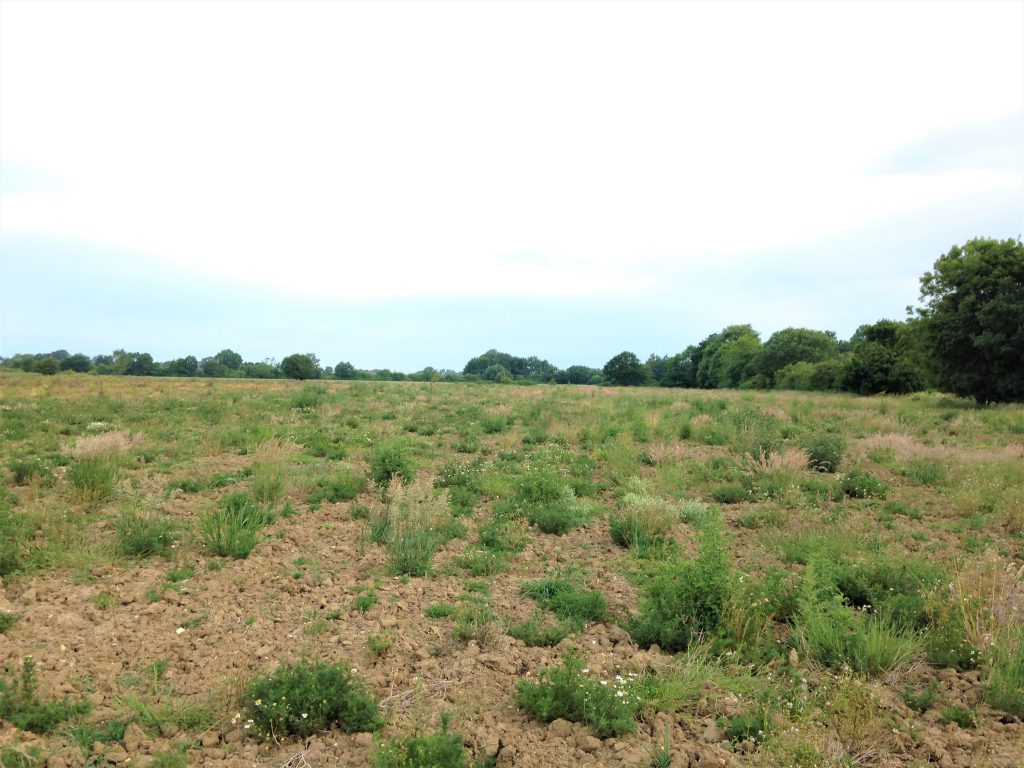 Provide places for turtle doves to nest
In the UK, turtle doves usually nest in tall, dense mature scrub or hedgerows, especially if they contain standard trees, thorny shrubs and climbers. Dense thorny vegetation provides the birds with a safe place to build their nest, which is often just a small collection of twigs. Our Establishing nesting habitat page can provide more information.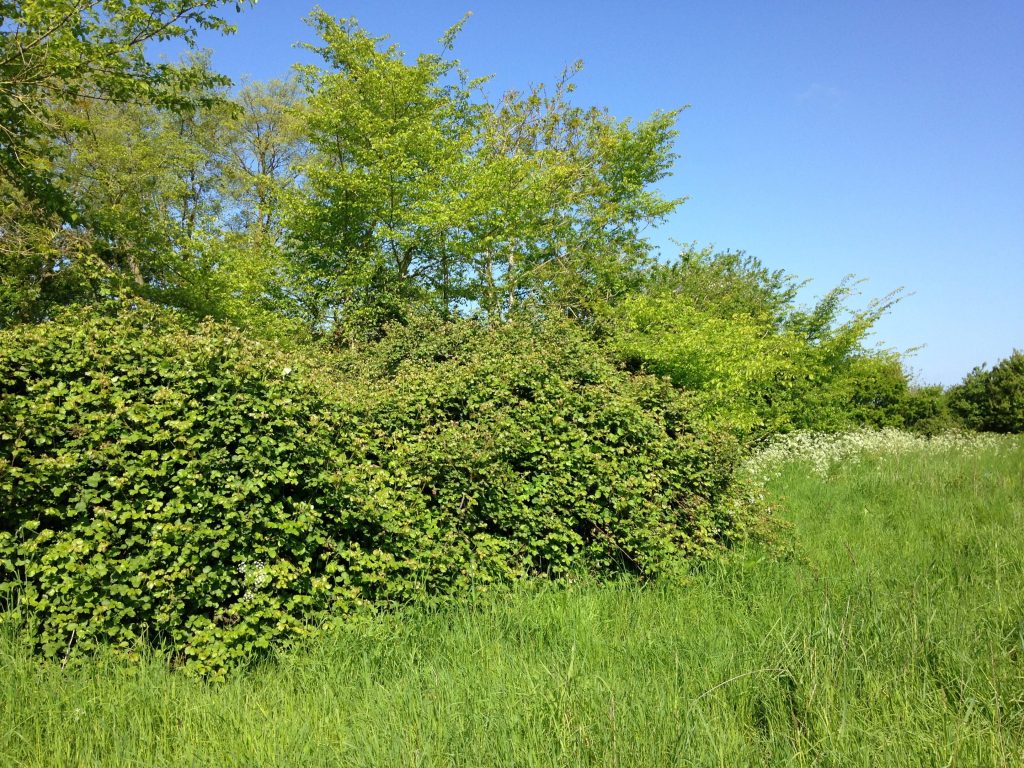 Provide places for turtle doves to drink
Ponds within 300m of suitable nesting habitat will provide turtle doves with a place to drink and bathe. Ponds for turtle doves should have at least one gently sloping side that should be kept open to allow them to safely access the water. You'll find more information on ponds for turtle doves on our Establishing feeding habitat page.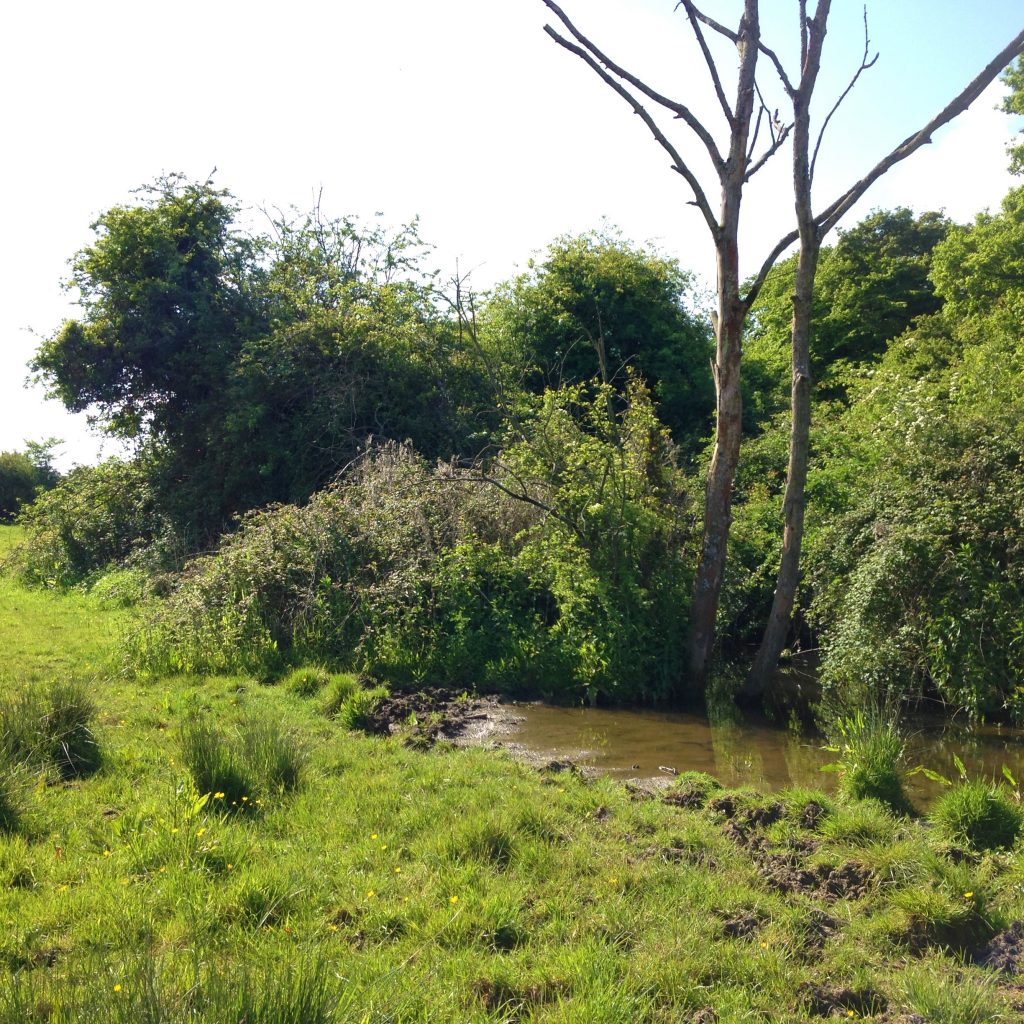 With your help, we can make sure that when turtle doves return to the UK in spring they have places to feed, drink and nest. Visit our Create turtle dove habitat page to find out more.