As we come towards the end of a very unusual spring and summer, we take a look at what's been happening in the world of turtle dove conservation.
At the start of the breeding season, we were very restricted in what we could do on the ground. Normally, conservation advisors would spend March and April visiting our farmers and land owners – delivering seed for both supplementary feeding sites and spring-sown seed plots, checking turtle dove feeding and nesting habitats, and discussing what management might be needed over the summer to keep these in good fettle.  But of course we weren't able to do any of that.  So, was it 'All Stop' for turtle dove work this summer? No chance! Firstly, we worked with seed merchants and land managers over the phone, and on email, and got covid-safe seed deliveries made both for spring-sown seed plots and to run over 100 supplementary feed sites across Suffolk, Essex and Kent.  Thanks to the commitment and knowledge of our farmers, land managers, community volunteers and other organisations that our advisors have been working with, most were able to get on and do as much as they could for turtle doves given the restrictions. Fantastic that they did too, because it looks like its been a pretty good year for turtle doves, at least in some areas. We might have had to stop some of our activities, but the birds didn't! We have had a very encouraging number of reports and photos of doves sent to us, or seen on Twitter, many from our project sites. The first confirmed sighting and photo we received came from Ben Palmer as early as 13 April (see photo) – the earliest we have ever had a record of , and recently we have seen a steady stream of photos of fledged juveniles (see photo from July of a juvenile at one of our project feeding sites in Suffolk).
These records of turtle doves are particularly valuable this year, because we haven't been able to carry out any standardised monitoring.  Any sightings you might have made on your own land, in your own area, or indeed anywhere in the UK, would be particularly useful to document.  Please us Birdtrack for this. Birdtrack acts as a central, secure, permanent store for bird records that conservation groups can use to help us guide where to focus our efforts. Data submitted to Birdtrack are also available to the network of county/regional volunteer bird recorders, so are doubly valuable.  Watch this space for news on turtle dove monitoring for next year too.
We may not be able to get out an about as much as we would like this season, but the good news is that for the birds, it's just another busy year. They will still be arriving and getting on with the all important breeding season, raising their chicks and providing us with the beautiful background track to the countryside. So it's up to us, where we can to continue helping them. We may not be able at this very moment in time to get out and about, but we as soon as we can, we will be back out, visiting our farmers, working with community groups and attending events to raise awareness.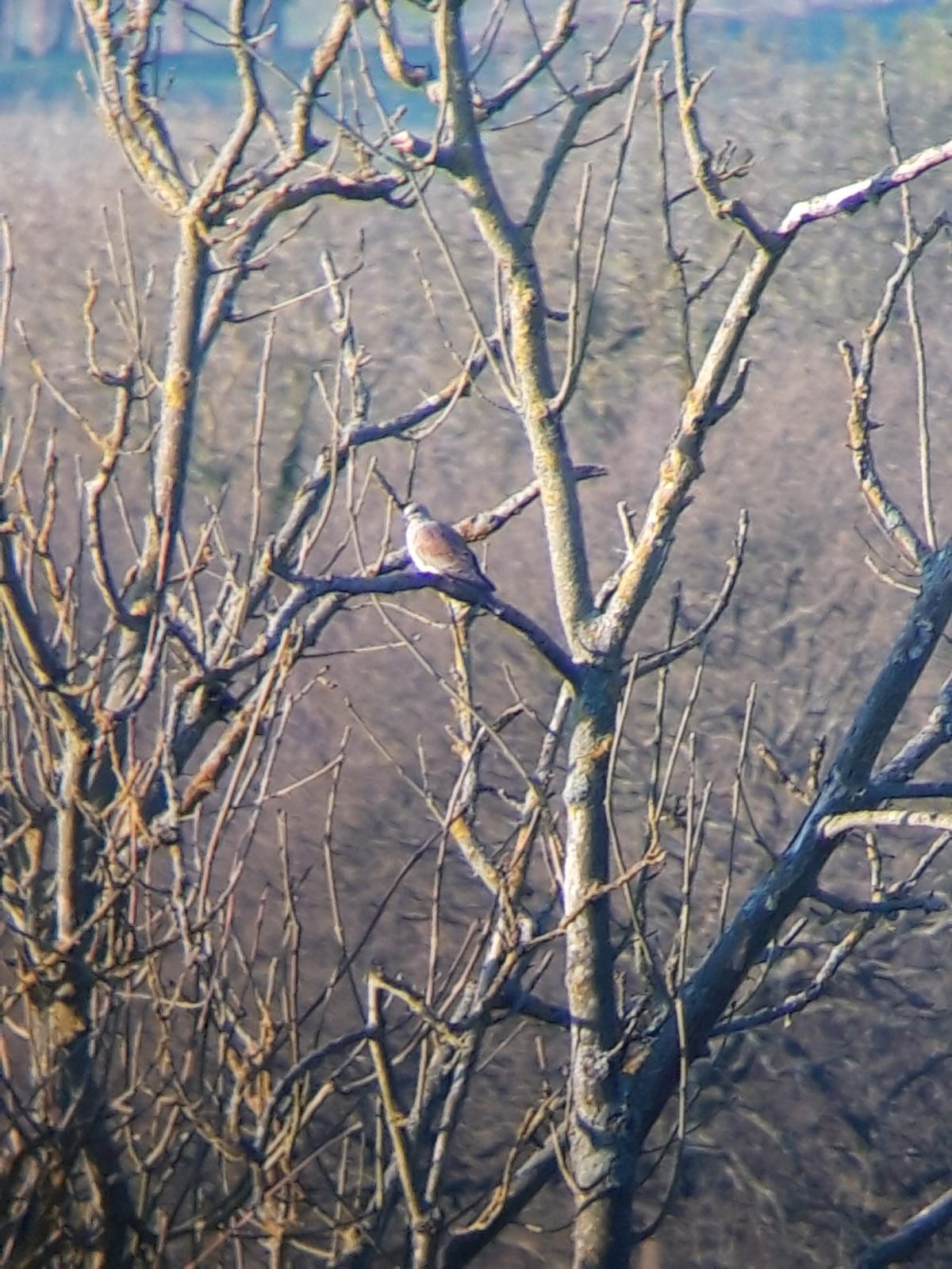 As we are nearing the time when turtle doves will leave the UK and head south on their 5,000 km journey back from their wintering grounds in Sub-Saharan Africa, thoughts turn to our work elsewhere on the flyway.
We are also making progress with work to put an end to unsustainable levels of hunting of turtle doves. The French hunting quota was reduced by 80% in 2019, and Spain this year is going to greatly  reduce the available season in which turtle doves can be hunted. We are not yet at a position of zero hunting in Europe – which is where the science tells us we need to be, at least for a few years – but these are big steps in the right direction, which is very encouraging.
So all in all, despite what has been an extraordinary and difficult year, we are seeing some promising signs of hope for our turtle doves. Lets do our best to make sure this continues into 2021 and beyond.