Thank you to Robert Yaxley for this update on the Dove Step 3 Challenge from Spain…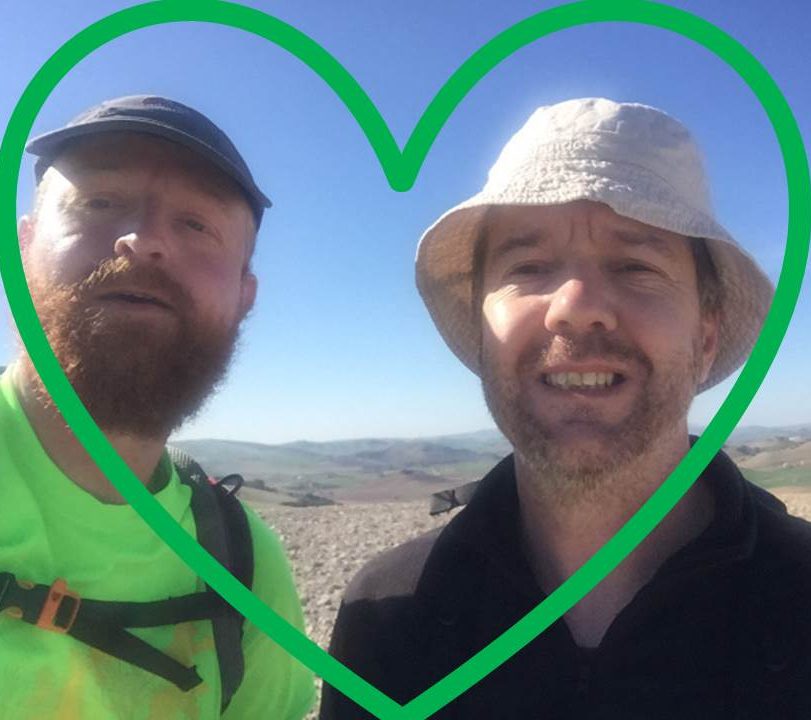 As you read this, Jonny Rankin and myself with the help of support drivers Sven Wair and Malcolm Fairley will be halfway through a monumental physical walking challenge. The march from Tarifa to Gijon, crossing mainland Spain from south to north, is known as Dove Step 3. The dove in question is the internationally vulnerable Turtle Dove, which is rapidly disappearing from the UK and large parts of Western Europe. Our walk follows its migration route. This is no Sunday afternoon stroll!
This bird has formed a part of my birding education – I remember finding a flimsy nest of a Turtle Dove with a downy chick as a young birder, seeing flocks in my local farmland stubbles, and most fondly of all hearing the purring call on balmy summer evenings while cycling around the mid-Norfolk lanes. I love this bird!
Nowadays, Turtle Doves are hard to come by, and birders will travel a considerable distance to a good site to see them. By painful degrees they have become scarce and sought-after. Threats are multifarious and complex, with widespread agricultural intensification leading to short breeding seasons, and disease and hunting (among other risks of long-distance migration) playing a part. Efforts to restore Turtle Dove populations are hampered by this complexity. That does not mean we should give up trying!!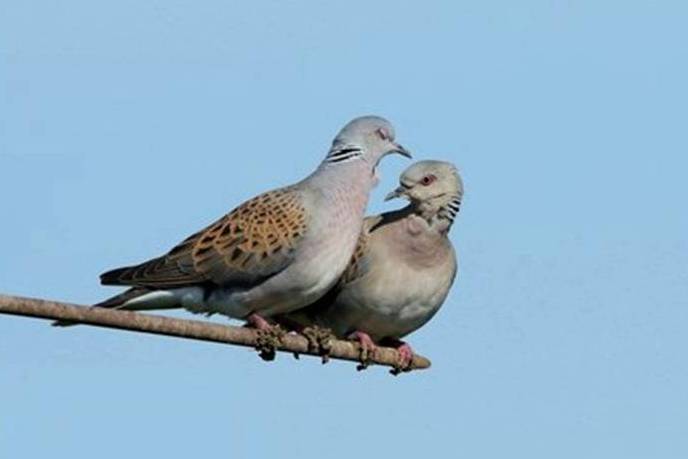 Can we save the Turtle Dove as a breeding bird in the UK? Perhaps, but there needs to be a massive effort to raise awareness, conduct relevant research and take decisive action to improve its fortunes, and with great urgency. Jonny and myself, as birders and conservationists, see Dove Step 3 as one important way of supporting these efforts. The RSPB, through the partnership project Operation Turtle Dove, with The Pensthorpe Conservation Trust, Conservation Grade's Fair To Nature scheme, and Natural England, are working hard to influence landowners and decision makers to work in favour of this and other farmland birds. We must help them succeed – this is important!
Besides having an awareness and fundraising purpose, the walk will be a massive personal challenge, both on a physical and mental level. Walking in Spanish conditions is an unknown, and there will also be plenty of navigational and logistic challenges. Importantly, we are not specially gifted athletes, or professional adventurers. This is just two gents taking time off work for a good cause. Though to be fair, I am sure we will have an amazing adventure and see lots of nice Spanish birds – perhaps even a Turtle Dove or two!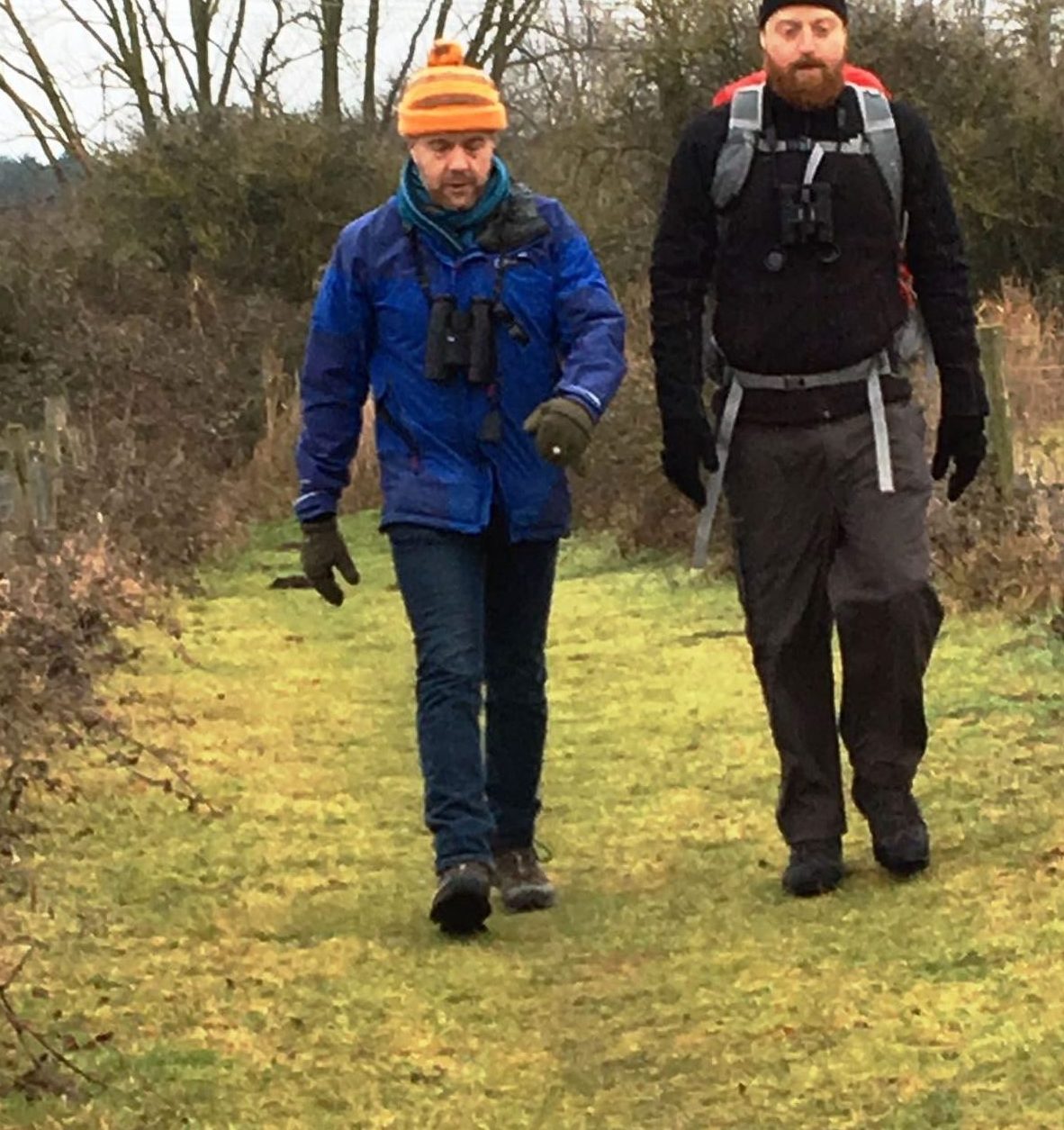 Facts – we will be walking around 25 miles per day, and it will take approximately 30 days to cross the country with a total journey of around 700 miles. Our route takes us through the west-centre of the country, with Seville, Caceres, Salamanca and Leon en route. We will have a support vehicle for some of the route to help keep us in food, water and accommodation, and have the kind support in sponsorship from Bridgedale Socks, Inglorious Bustards (tours), Opticron UK and Black Bar Brewery (thank you!). We hope to keep everyone informed of our progress via social media, and set our best foot forward on Sunday 5th Feb.
Please #showthelove for Turtle Doves and support Jonny and Robert's efforts by donating to the cause at Justgiving.com/Dovestep3.
Media:
Blog – Dovestep3.wordpress.com
Donations: Justgiving.com/Dovestep3
Twitter: @Jonny09jonny and @robert_yaxley