On World Migratory Bird Day, Anna Staneva from BirdLife International tells us about an exciting project that is uniting voices across the African-Eurasian flyways to save iconic species like the turtle dove.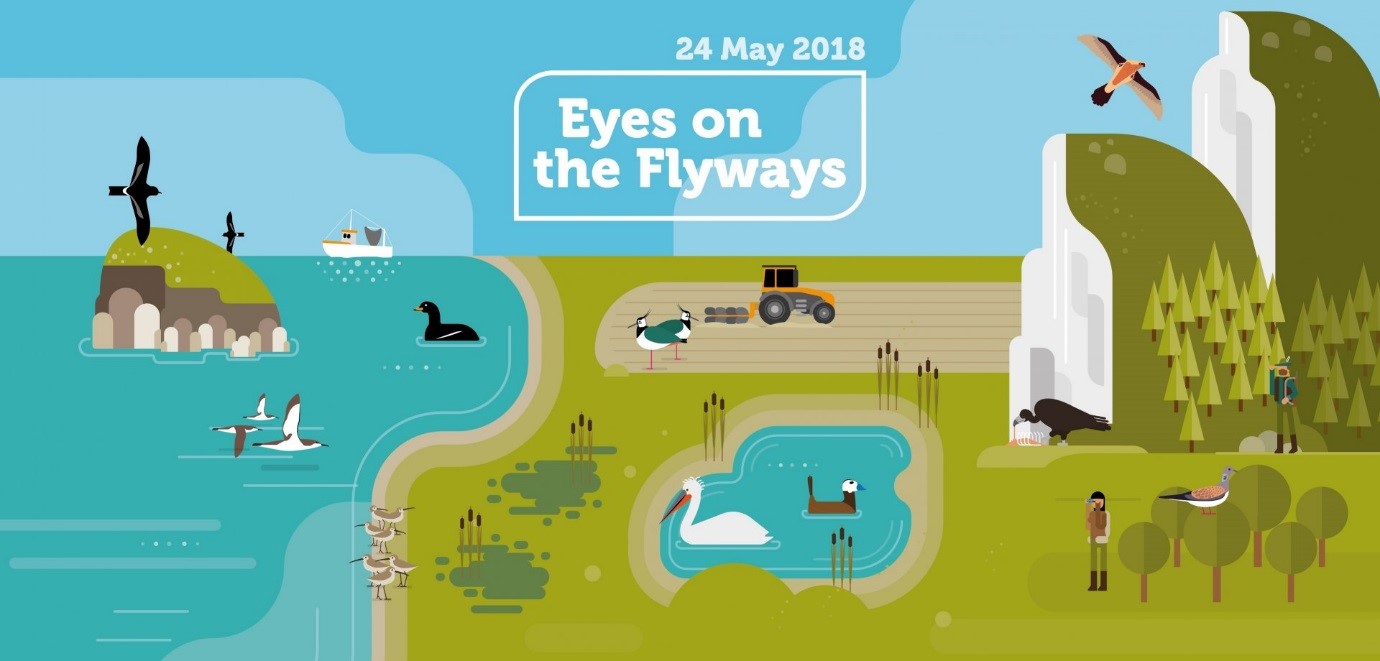 The theme of this spring's World Migratory Bird Day is 'Uniting our voices for bird conservation'. This message of international collaboration is exemplified in the work that BirdLife International and a wide partnership of organisations from across Europe and Africa, including RSPB, have been doing over the last three years to identify key activities to better protect some of the most charismatic and threatened bird species in Europe.
Coming together to save species
Together, under the LIFE EuroSAP project, we have developed nine Species Action Plans, which set out the key conservation activities which must take place in order to protect our birds – sixteen species in particular, from waders to vultures and including of course, the turtle dove.
On 24th May, representatives of various groups including government, land management, hunting, fisheries, decision-makers and NGOs from across Europe will come together at the 'Eyes on the Flyways' conference in Brussels to discuss some of the key issues faced by these sixteen bird species. The conference is exciting because it will demonstrate a new way of many different people from many different countries coming together to work out how to save species, and to actually put new activities and policies into action on an international level.
Taking action for turtle doves
Many readers will know that the turtle dove has undergone severe population declines in the UK in recent decades. Elsewhere in Europe, turtle dove numbers are also declining, so much so that they are considered vulnerable to global extinction.
The European Turtle Dove Species Action Plan, which has been developed as part of this wider project has brought together experts from 50 countries from across the species' European and African range. In partnership, we have identified the key activities required to halt further turtle dove declines, an important part of which includes improving habitat conditions on the breeding grounds.
Celebrating migration
World Migratory Bird Day is a time to celebrate the incredible migration that turtle doves make every year – from their wintering grounds in sub-Saharan Africa to the breeding grounds in Europe and back. It's also an opportunity to celebrate the coming together of people from a broad range of organisations and nations in a fantastic example of cooperation to save this amazing bird from the threats it faces all along the way.
Starting on the day of the conference, and in the following days and weeks, watch out for more blogs about the Action Plan for turtle doves and what it will mean for different people trying to save this amazing bird in the future.